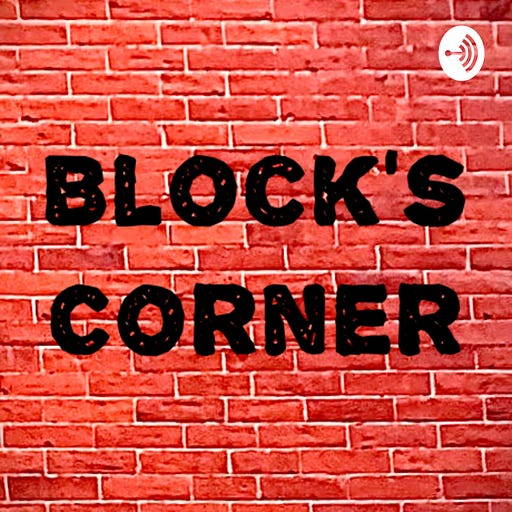 Apr 1, 2021 • 2M
Issue 12: Only One Thing Matters In Yankees' Pursuit of Championship No. 28
Benjamin Block is a sports columnist in New York and Block's Corner is your home for interesting, unique and exclusive conversations with athletes and industry leaders.
As the Yankees open up the 2021 baseball season Thursday at home with a 1:05pm ET start versus the Toronto Blue Jays, remember this fans:
"There is no contingency plan for your best players."
These words first entered my mind on a brisk Autumn Sunday in 2018. Such a succinctly powerless theory, I remember thinking.
It was WFAN Yankees beat reporter, Sweeny Murti who introduced this line to me. Our seats were adjoining in the designated media row inside Yankee Stadium, recessed along the third-base side. It was game no. 155 of the season. The impetus for our chat: Aaron Judge's 54-game absence from late July to mid September because of injury.
Admittedly, Sweeny didn't coin this phrase. He heard former Texas Rangers General Manager John Daniels utter it in 2013 in response to MLB's suspension of Nelson Cruz and his connection to the Biogenesis scandal.
But its essence resonated all the same.
Star players become unavailable for a myriad of reasons, and — at best — any replacement player or players merely give off an illusion of possibility.
The Yankees have been victimized by this, alarmingly so since 2018.
Simply, the Yankees have the overall roster to win it all in 2021. But their stars — namely Judge, Giancarlo Stanton, Gleyber Torres and Aaron Hicks — need to stay on the field.
Otherwise, there's no contingency plan for capturing their 28th world championship.
---
Thanks for reading!
And if there's ever a topic you'd like to get my thoughts on, or a question you have, please don't hesitate to ask or suggest something.
Until next time...
-Benjamin Block